Singapore favourite digital media platform
Our Services
We offer an extensive range of budget-friendly advertising options.




Highly Engaging Hyperlocal Content
Lifestyle, Entertainment, Food, Travel & More
Singapore Best Go To Guide
Learn more about Our Services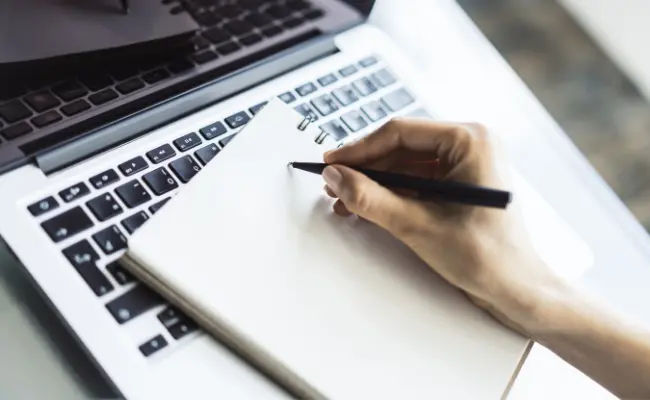 #1 Media & Lifestyle Platform In The World
800,000+
People Interacted
With Monthly
2,000,000+
Monthly Reach
Across Platforms
1,000,000+
Monthly Engagements & Views Across Platforms
Our Services
Singapore's Leading Digital Media Platform
Work With Us
We're always here for you! Expect a response from our dedicated BestInSingapore Advertising Executive in 24 hours or less. We're proud of our prompt replies without sacrificing service quality. We ensure every email gets a response. If you haven't heard from us, kindly check your spam or junk folder!
📧: advertise@funempire.com
🏢: 60 Tannery Lane, Singapore 347803
📞: +65 6016 7147