Experience the Best of the Lion City
About BestInSingapore
Singapore's premier media and lifestyle hub.




Highly Engaging Hyperlocal Content
Lifestyle, Entertainment, Food, Travel & More
Singapore's Leading Digital Media Platform
Learn more about BestInSingapore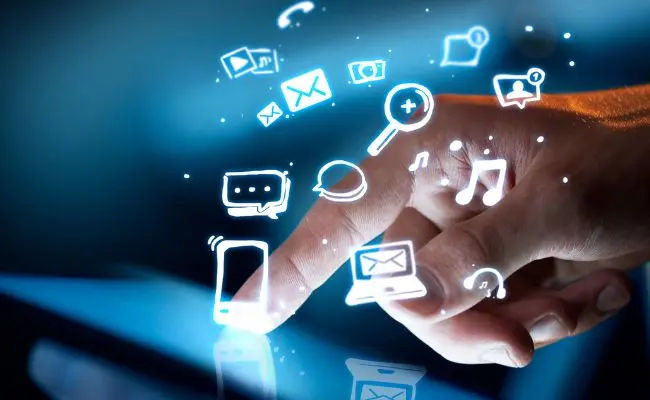 #1 Media & Lifestyle Platform In The World
800,000+
People Interacted
With Monthly
2,000,000+
Monthly Reach
Across Platforms
1,000,000+
Monthly Engagements & Views Across Platforms
About BestInSingapore
Singapore's Leading Digital Media Platform
BestInSingapore stands as the premier media and lifestyle platform in the city, producing distinctive content and videos that captivate millions each month.
Our unwavering commitment to creative innovation results in content that deeply resonates with our audience. We offer insights on a myriad of subjects, from lifestyle and travel to culinary highlights.
Whether you're searching for the most exhilarating activities in Singapore, the city's finest culinary experiences, or local adventures for you and your friends, BestInSingapore is your go-to guide!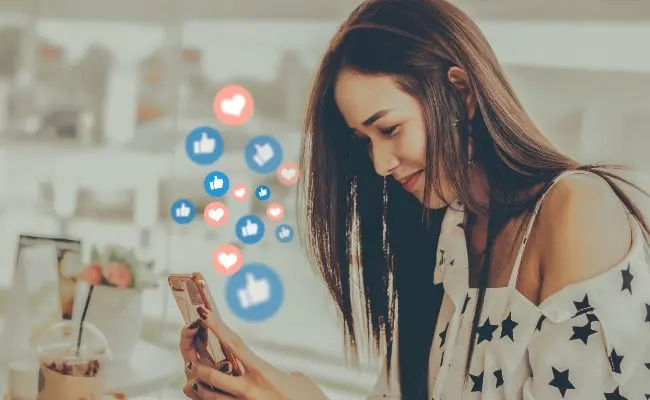 Our Brand Values
EXCELLENCE
We constantly aim to achieve excellence in our endeavors, offering outstanding service and always looking for ways to improve.
TRUST
We live with strong principles to do the right thing and embrace open communication with our clients and partners.
INNOVATION
We consistently explore inventive solutions to challenges, challenging the norm to innovate and craft novel experiences.
ACCOUNTABILITY
We approach our tasks with sincerity and trustworthiness, executing our duties with the highest reliability.
TENACITY
We don't succumb to challenging issues; instead, we persist to ensure the task is completed accurately and efficiently.
Work With Us
We're always here for you! Expect a response from our dedicated BestInSingapore Advertising Executive in 24 hours or less. We're proud of our prompt replies without sacrificing service quality. We ensure every email gets a response. If you haven't heard from us, kindly check your spam or junk folder!
📧: advertise@funempire.com
🏢: 60 Tannery Lane, Singapore 347803
📞: +65 6016 7147