Travel Blogs Singapore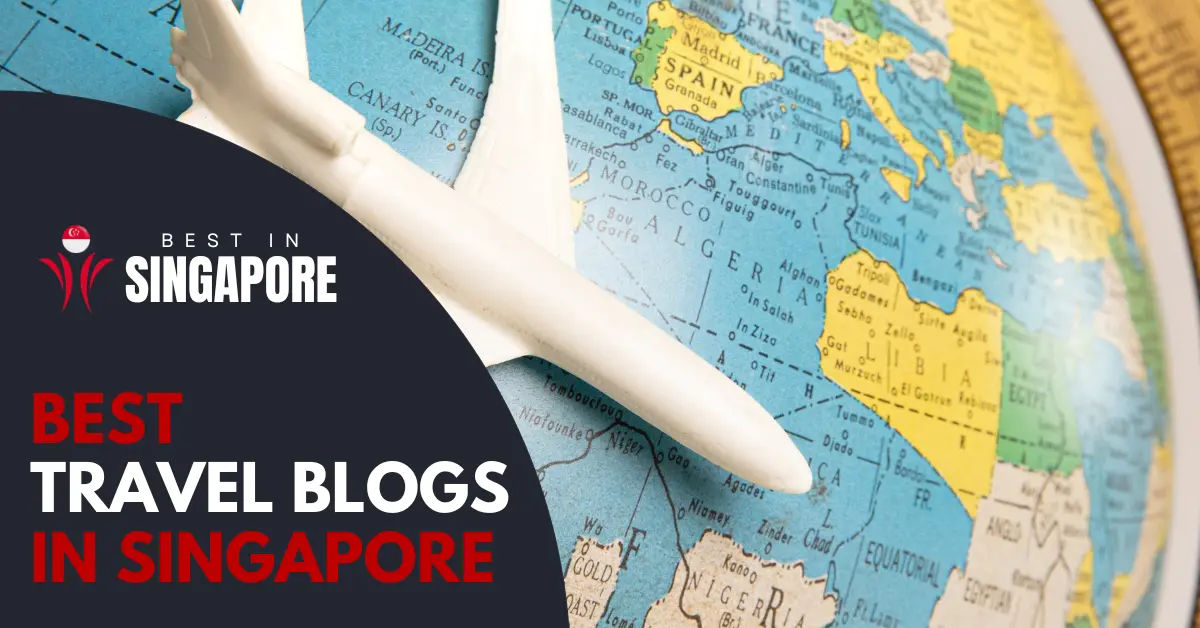 Immerse yourself in the vibrant and diverse culture of Singapore through the lenses of local and international travel bloggers.
The best travel blogs in Singapore include The Smart Local, I Wander, PassportChop, Sunrise Odyssey, and Alvinology.
When choosing to follow a travel blog based in Singapore, take into account factors like the content, authenticity, frequency of updates, and the theme of the blog.
Singapore travel blogs offer a plethora of experiences, recounting tales of culinary escapades, hidden treasures, and renowned landmarks.
From budget travel to luxury escapades, these top travel blogs about Singapore cater to all types of travelers, aiming to inspire, guide, and enhance your next adventure.
Quick Summary
Best travel blogs in Singapore include The Smart Local, I Wander, PassportChop, Sunrise Odyssey, and Alvinology.
When subscribing to a travel blog in Singapore, consider factors such as content, authenticity, regularity, and theme of updates.
Travel blogs in Singapore provide a wealth of experiences, sharing stories of culinary adventures, hidden gems, and iconic landmarks.
Key Consideration Factors
When choosing a Singapore based travel blog, make sure to consider these important factors:
Content: The blog should offer informative and engaging content, providing insights into the local culture, cuisine, and attractions.
Authenticity: Look for blogs that are authentic and genuine in their experiences. This adds a personal touch to the content and allows readers to connect with the blogger.
Regular Updates: Subscribe to a blog that has regular updates, whether it's daily, weekly or monthly. This ensures that you are always up to date with the latest travel trends and tips.
Theme: Different travel blogs cater to different themes such as budget travel, luxury travel, backpacking, or family-friendly trips. Choose a blog that aligns with your interests and travel style.
Best Travel Blogs Singapore
1) Sunrise Odyssey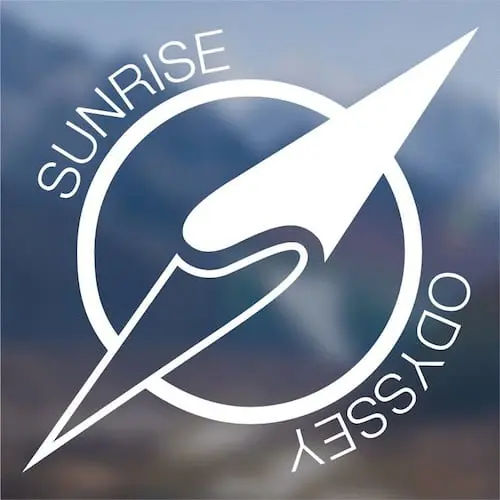 Introducing Daniel and Gina, two intrepid explorers hailing from Asia, brimming with a desire to discover the wonders of the world. Departing from the conventions of a typical Singaporean lifestyle, they are determined to venture beyond their comfort zone and uncover unique destinations.
With an insatiable zest for life, they embark on exhilarating journeys, documenting their experiences on this blog to share with their loved ones. Their travelogues are bound to ignite inspiration in readers, motivating them to pursue their own dreams.
Renowned as one of Singapore's top travel blogs, their exceptional off-the-beaten-path guides are simply unmatched.
2) I Wander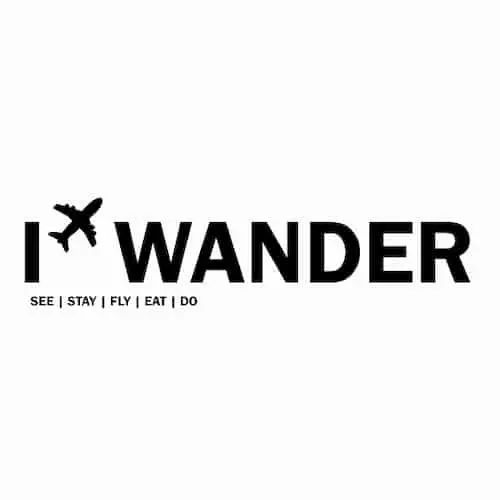 I Wander, a travel blog by Bino C., seeks to inspire a fresh outlook on travel through the eyes of a part-time traveler. Discover this website for amazing suggestions and valuable insights on juggling a full-time job with the passion to explore the world.
During your journey, you will encounter captivating travel guides, delectable food recommendations, incredible accommodations, and a collection of helpful travel hacks. These extraordinary travel tips distinguish them as one of the top travel blogs in Singapore.
3) PassportChop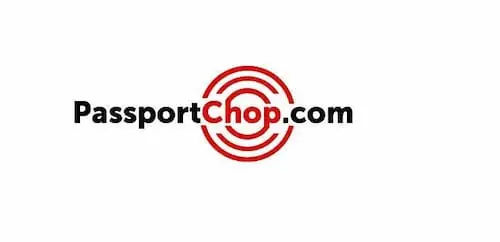 PassportChop.com is a travel website that provides travel information, trip itineraries, and reviews to help with vacation planning. Known as one of Singapore's leading travel blogs, it showcases the global travel adventures of Zhiqiang and Tingyi and is highly regarded for its comprehensive itineraries.
Renowned for their comprehensive tours and unbiased evaluations of featured destinations, they also offer valuable suggestions on activities to engage in and pitfalls to steer clear of during your trip. That is why they are esteemed as one of the premier travel blogs in Singapore.
4) Rambling Feet

Rambling Feet is a travel blog that focuses on destinations, showcasing to readers that embarking on their own adventures is more achievable than it seems.
The goal is to inspire people to venture off the beaten path and share their unique experiences. This travel blog focuses on destinations, offering a perfect combination of personal stories and valuable tips to enrich your global adventures.
With their exceptional solo travel guides and distinct recommendations, they have earned a reputation as one of the leading travel blogs in Singapore.
5) Lydiascapes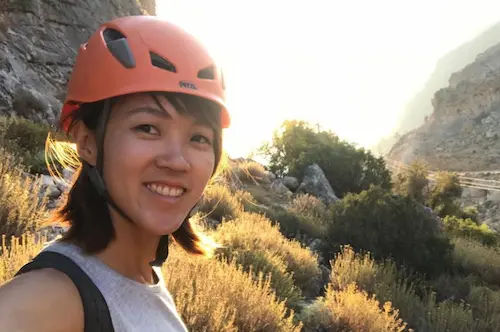 In 2014, Lydia Yang made the decision to trade her high heels for hiking boots, and she hasn't regretted it since. Formerly employed as a marketing professional in the corporate world, she left her glamorous role at a luxury hotel to fully embrace the digital nomad lifestyle.
By taking this brave decision, she acquired the freedom to work in marketing remotely, enabling her to embark on a global exploration, one country at a time. Lydiascapes acts as a platform where Lydia documents her countless journeys and adventures, providing valuable insights for fellow adventurers with an enthusiasm for exploring the world.
Lydia's adventure blog is a goldmine of valuable information for both travelers and climbers. Through her posts, she delves into her greatest passions like rock climbing and campervanning in the great outdoors.
Additionally, she offers insightful tips on climbing road trips, providing recommendations on exceptional climbing destinations and essential gear. This guarantees exciting new opportunities for learning and adventure.
6) The Occasional Traveller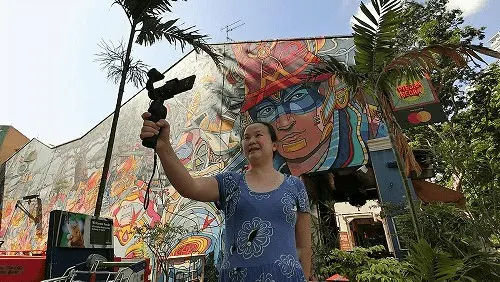 Starting in 2010, The Occasional Traveller launched her Singapore travel blog while juggling a demanding full-time job. It was during this time that she realized she had accumulated numerous unused annual leave days from the previous year, simply because she had overlooked the importance of traveling.
This blog is designed for busy working professionals who have a love for travel but struggle with limited time. Benefit from her experiences to effortlessly plan your own vacations, find inspiration in her wanderlust stories, and learn from both her travel mistakes and triumphs.
Above all, the main objective is to motivate you to take that much-needed break for your next adventure and embark on a journey to discover the world.
7) The Smart Local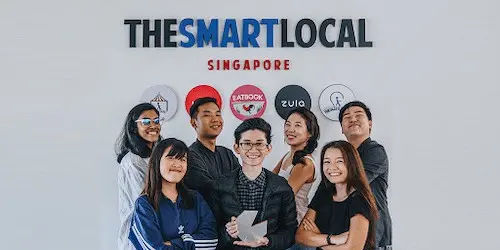 | | |
| --- | --- |
| Key Services: | short flicks, articles, video channel |
| Website: | https://thesmartlocal.com/ |
| Address: | 219 Kallang Bahru, #04-00 Chutex Building, Singapore 339348 |
| Phone: | +65 6514 0510 |
| E-mail: | hello@thesmartlocal.com |
| Operating Hours: | 9:00 AM – 6:00 PM Mondays – Fridays |
TheSmartLocal is a trusted source of hyper-local information, offering residents insights and recommendations on activities within the country.
This valuable content can be accessed through popular digital platforms in Singapore, including their website, YouTube channel, Facebook page, and Instagram account. The website merges editorial content and a community platform, enabling individuals to express their own evaluations and perspectives on various aspects of Singapore.
Their audience benefits from exceptional hyperlocal content, attracting advertisers who appreciate their brand's commitment to safety and quality. This recognition positions them as a top travel blog in Singapore.
8) Alvinology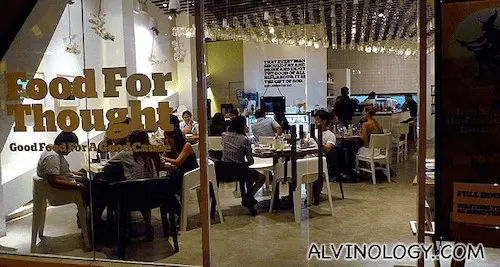 AM Collective Pte Ltd manages Alvinology.com, a prominent media platform with over 5 million monthly page visits across various web and mobile domains. Alvin, an experienced specialist in marketing and communications, possesses extensive knowledge of the digital and social media landscape.
His unique perspective is derived from working on the agency's side. They offer unmatched marketing and communications expertise with their unique and innovative approach, delivering exceptional brand experiences and customer satisfaction.
What distinguishes them as a top travel blog in Singapore is their team of talented writers and content creators.
9) Travelerfolio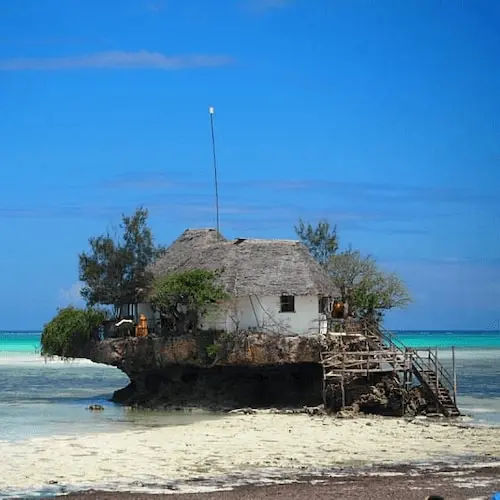 TravelerFolio, a well-known travel blog, is authored by a collective of professionals and travel enthusiasts who share a mutual passion. Their aim is to inspire travel, provide recommendations, offer bucket list ideas, and highlight stunning Instagram-worthy destinations.
Eunice, the visionary behind TravelerFolio, launched the blog in 2008 with the aim of inspiring and connecting with fellow adventurers worldwide. The travel blog has garnered acclaim and honors, such as the Singapore Blog Awards 2012 and Asia Pacific Best Travel Blogs, solidifying its status as a premier travel blog in Singapore.
10) Pohtecktoes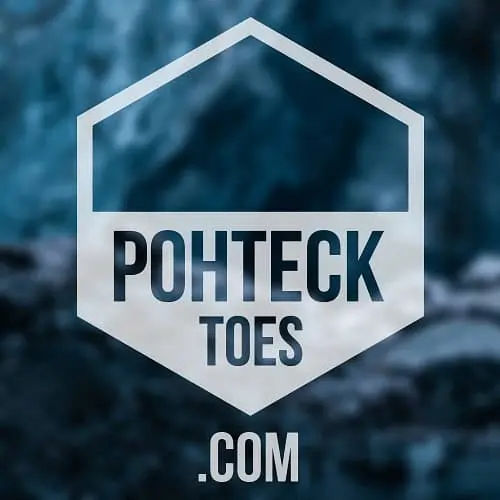 In 2013, Hendric made a life-altering choice to set off on a worldwide adventure, leaving his job in the rearview. Recognizing the remarkable personal development that comes with traveling, he decided to break free from the traditional 9-5 grind and embrace a self-employed way of life, seizing every opportunity for adventure along the path.
Until now, he has been lucky enough to handle it without concern for the expenses. This has been accomplished by blending freelance media jobs like graphic/web design and social media, capitalizing on budget-friendly flight deals, entering travel contests, and securing travel sponsorships.
By incorporating these priceless budget travel tips and tricks, they have solidified their position as one of the leading travel blogs in Singapore.
Travel Blogs Singapore
In conclusion, the landscape of travel blogging in Singapore is vast and diverse, ranging from globe-trotting solo adventurers to hyper-local enthusiasts.
These blogs, with their unique perspectives, valuable tips, and captivating narratives, have carved a niche in the online world, inspiring their readers to embrace the beauty of travel.
Whether you're seeking a grand global adventure or a simple local trip, these Singaporean travel blogs serve as an excellent guide and inspiration source for both novice and seasoned travelers alike.
Frequently Asked Questions (FAQ)
If you have any questions about travel blogs in Singapore, you can refer to the frequently asked questions (FAQ) about the best Travel Blogs in Singapore below:
What are the best travel blogs in Singapore?
The best travel blogs in Singapore include The Smart Local, PassportChop, I Wander, Irene's Travel Blog, Sunrise Odyssey, and Alvinology.
What is a well-established travel blog?
A well-established travel blog refers to a blog that has been active in the travel industry for a significant amount of time, gained a loyal readership, and has a strong online presence. These blogs often offer reliable and insightful content based on personal experiences and expertise.
What is a destination-focused blog?
A destination-focused blog is a blog that primarily focuses on providing detailed information, tips, itineraries, and recommendations about specific travel destinations. These blogs serve as valuable resources for travelers seeking inspiration and practical advice when planning their trips to particular locations.
How do travel blogs inspire readers to visit Singapore?
Travel blogs are a great source of inspiration for potential travelers. They showcase the beauty, culture, attractions, and unique experiences that Singapore has to offer. Through vivid descriptions, captivating images, personal anecdotes, and firsthand accounts, travel blogs help readers visualize themselves exploring the city and encourage them to plan their own trips.
How do travel blogs benefit like-minded professionals?
Travel blogs cater to a wide range of readers, including like-minded professionals who prioritize travel and adventure in their lives. These blogs not only provide practical tips and insights but also create a sense of community by connecting readers who share similar interests. Through comments, forums, and social media engagement, like-minded professionals can exchange ideas, learn from each other's experiences, and form valuable connections.
How do travel blogs provide unbiased reviews?
One of the key characteristics of a good travel blog is providing unbiased reviews. Travel bloggers take pride in offering honest and authentic opinions about accommodations, attractions, restaurants, and services they have personally experienced. By sharing both positive and negative aspects, they help readers make informed decisions and avoid potential disappointments.
How do travel blogs incorporate their own stories into their content?
Travel blogs often include personal stories and narratives to add a unique touch to their content. By sharing their own experiences, bloggers can provide valuable insights, highlight memorable moments, and create an emotional connection with their readers. These personal anecdotes make the blog more relatable and engaging, enhancing the overall reading experience.
How do travel blogs provide detailed trips and itineraries?
One of the main purposes of travel blogs is to assist readers in planning their trips effectively. Many travel bloggers provide detailed itineraries, including recommendations for attractions, activities, transportation, and even budgeting tips. These well-structured trip plans save readers time and effort, ensuring they make the most of their visit to Singapore.
How do travel blogs connect fellow travelers?
Travel blogs often serve as a platform for connecting fellow travelers. Through comments sections, social media groups, or dedicated forums, bloggers encourage readers to interact, share their own experiences, ask questions, and offer advice. This sense of community fosters a supportive environment where travelers can learn from one another and build connections with like-minded individuals.
What is the role of The Travel Intern in the Singapore travel blogging scene?
The Travel Intern is a popular and influential travel blog focusing on Singapore as a travel destination. It provides practical tips, insider knowledge, and detailed guides to inspire readers to explore Singapore. With its engaging content and visually appealing storytelling, The Travel Intern has established itself as a go-to resource for travelers seeking information about visiting Singapore.
Additional Useful Articles
If you are looking for other useful guides and articles about travel blogs in Singapore, check them out below: